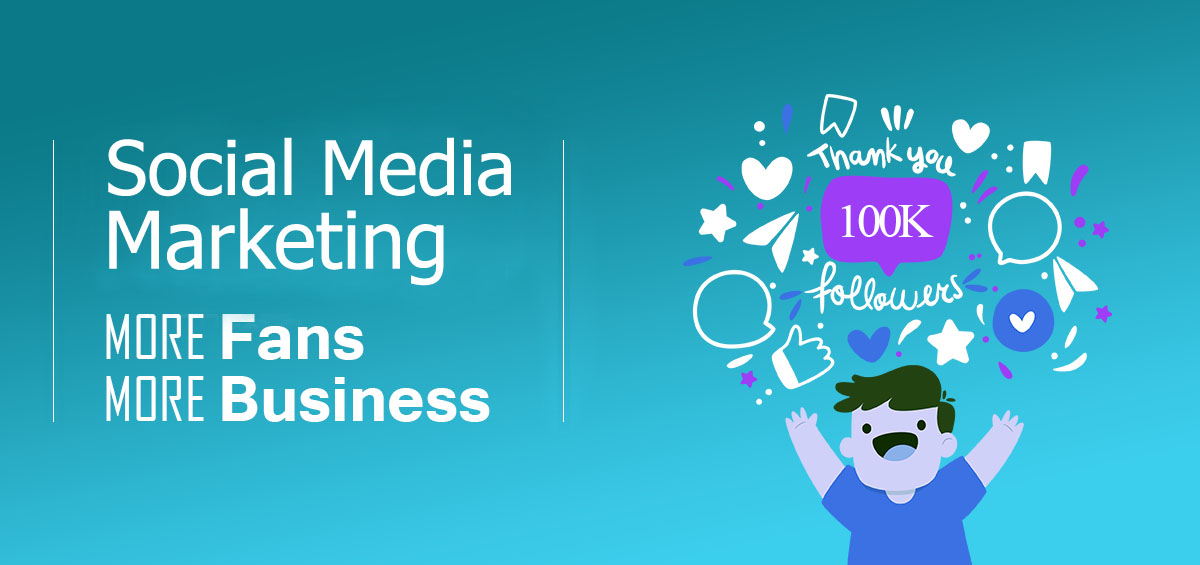 Social Media Marketing Philippines
What is Social Media Marketing Philippines? How can we help your business? You are at the right place to find out how our social media service can help your business succeed. We will create a social media strategy with you based upon your business goals.
Whether you are a small or big time business owner, chances are you've already considered using social media marketing to help your business grow.
With our generation, half of the world's population are already using social media platforms, they're a the perfect place to reach new and highly targeted potential customers.
Your brand is obviously very important and so our social team will always be on hand to help to turn social media users into a potential customers. We'll take advantage of the social networks, making sure that you know who's talking about seeing your business, what they're saying and what they think of you, and whether it's positive or not. This will enable us to ensures that you are always ahead of the conversation, ready to contribute whenever you need to.
No matter what business niche your are in, social media offers the opportunity getting your brand an exposure for greater opportunity.
Social media gives you the knowledge to learn more about your target audience, their interests, and collect both negative and positive feedback that will help your business improve.
Contact us to to learn more about social media marketing