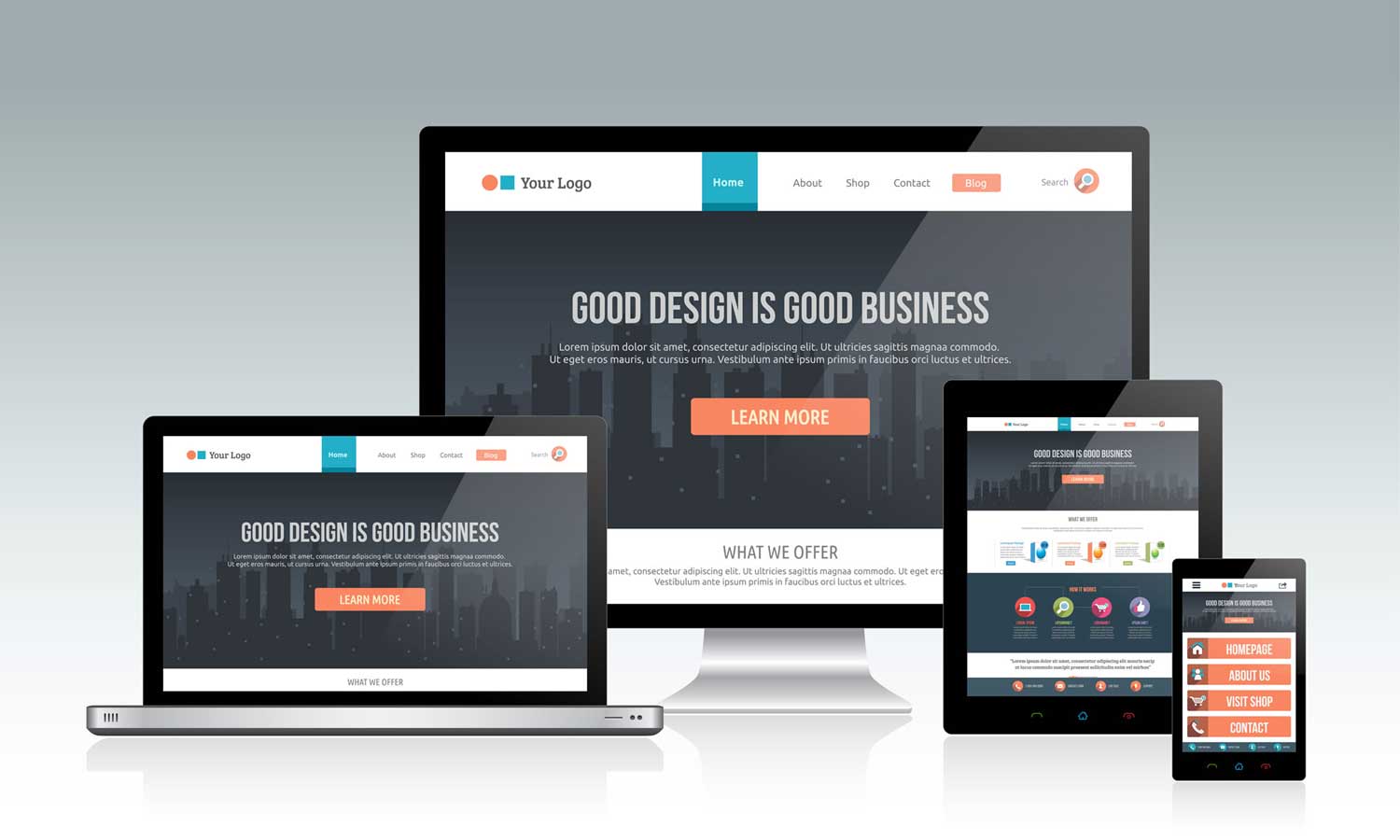 Web Design & Development in just 10,000 Pesos only
Marlon Omandam provides professional web design and development solutions for customers all over the world at very competitive prices. I am a freelance web designer for more than 8 years. From graphics and to web development, marketing and consultation. I constantly innovate and up to date with new web technologies to meet your web requirements.
Requirements from Client:-
• Existing Logo (if not available I will design temporary logo for free)
• Content for Home page and other pages
• Any ideal websites that you like for reference
• Quick approval of designs to complete the project asap
Features:-
• Free consultation with me
• 24/7 online email support
Mobile: 639334078632 (Sun)
Skype: marlon.omandam4
Email: contact@marlonomandam.com
Standard (Perfect for Small Business Portfolio)
Up To 5 Pages
3-5 days Delivery Time
Up to 3 Revisions
Search Engine Optimization Ready
Online Enquiry Form
Mobile Friendly Website
Social Media Integration
6 Months Free Technical Support
Ecommerce-Ready Online Store
Blog page ready
All in One Package!